INVESTIGATIVE for CONSULTING
Clear data, secure steps.
Focusing on the truth. The solution to your problems begins with a clear vision of the facts.
SERVICES
We investigate to bring clarity to every situation and provide the necessary evidence to safeguard rights and support opportunities.
We develop financial and reputational investigations that ensure the reliability of commercial relationships, prevent damage to reputation, and resolve issues related to credit management. We gather information and evidence relevant to family law matters.
Target
From Consultation to Investigation: A solid foundation for your choices.
We accompany you in your challenges, support your decisions, and validate your rights.
WE DEVELOP TAILOR-MADE INVESTIGATIVE RESEARCH, TO PROVIDE YOU WITH THE PRECISE ANSWERS YOU SEEK.
02
LAWYERS AND PROFESSIONALS

Calling us at the right moment is the key to your success.
Before making any decision, choose to have us by your side. Rely on our experience for secure and successful moves.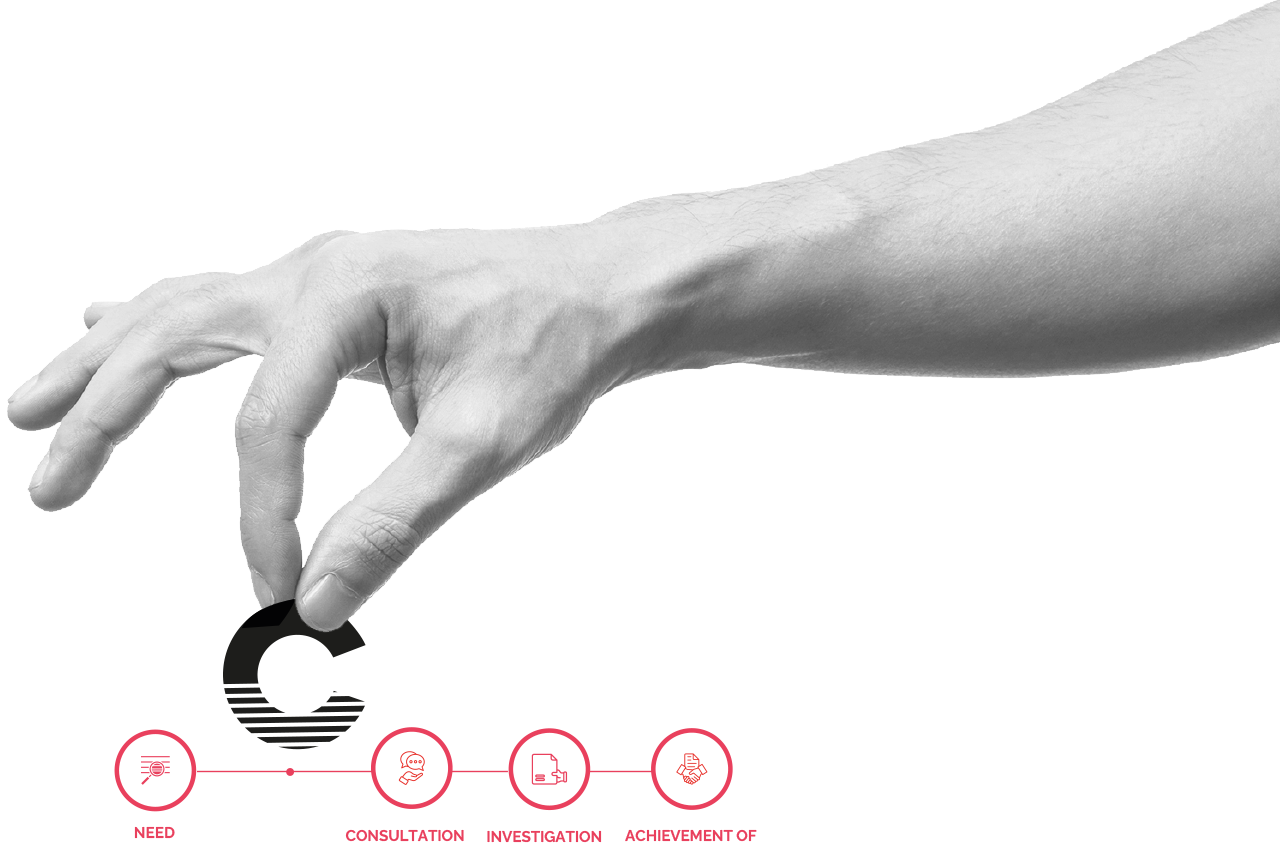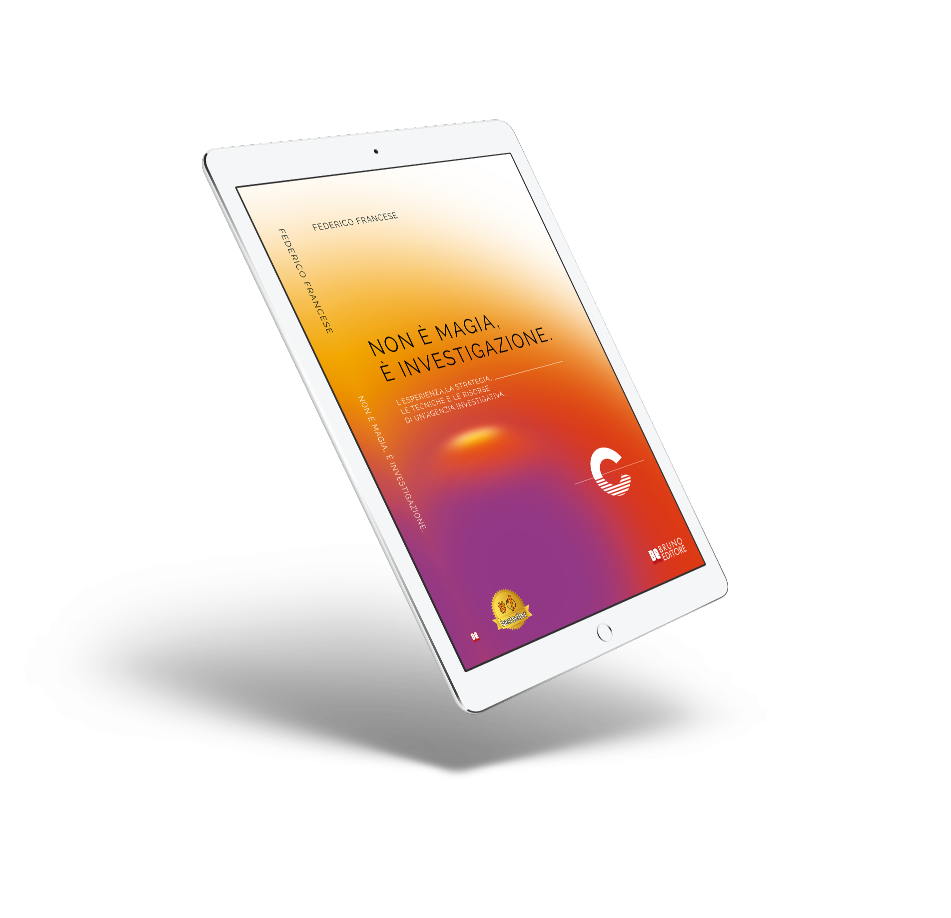 9 December 2023
Federico Francese: Bestseller "Non È Magia, È Investigazione. L'esperienza, la strategia, le tecniche e le risorse di un'agenzia investigativa"
For all those who think that investigative companies are realities somewhat removed from everyday life, Federico Francese's book for Bruno Editore is out today. Inside, the Founder of CreditVision shares practical cases and useful solutions for solving reputational, asset or legal problems with his readers.
CONTATTI
Mettiti in contatto con i nostri Consulenti investigativi